Our daily roundup includes the best of the latest coupons, deals, and info I think you may find interesting. Prices and deals can change at any time so be sure to verify them before making your purchase. Please note this post contains affiliate links that help support this site at no additional cost to you. Thank you for using them! You can read CFO's full disclosure here.

~ What I love today: Dates with my kids. My older son got out early from school yesterday, so we got to go on a lunch date before we picked up his little brother. I was very cognizant of how rare these times are becoming, and therefore all the more grateful.
~ MySavings: Free sample of Temptations cat treats
~ MySavings: Free subscription to Family Fun
~ New Coupons.com printables:


~ New Hopster coupons: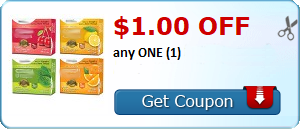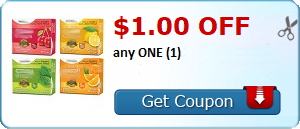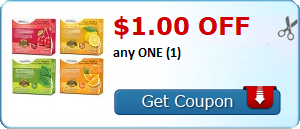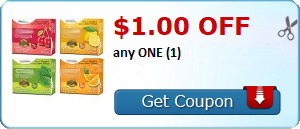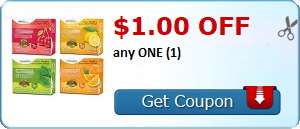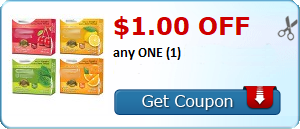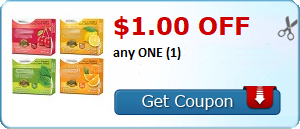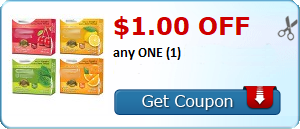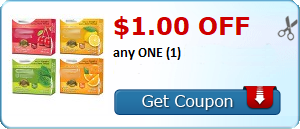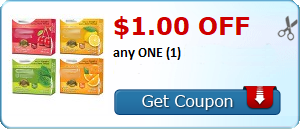 ~ New SavingStar rebate for $5 back when you spend $30 on Kellogg's products: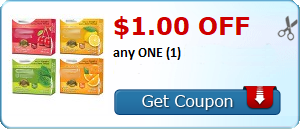 ~ Through tomorrow (9/18) at Shutterfly: Get a FREE Placemat, TWO 8×10 Prints, OR $10 off a $10+ order with code CHOOSE1
~ Totally Target: Hefty Slider Bags for $0.83 at Target
~ Hip2Save: Giant rolls of Sparkle paper towels for $0.68 at Target
~ Passion for Savings: Free Rhinocort allergy spray starting tomorrow at Rite Aid
~ For the Mommas: Possible moneymaker on Tic Tacs at Target and Walmart

Banner ad via ShopHer Media.