Our daily roundup includes the best of the latest coupons, deals, and info I think you may find interesting. Prices and deals can change at any time so be sure to verify them before making your purchase. Please note this post contains affiliate links that help support this site at no additional cost to you. Thank you for using them! You can read CFO's full disclosure here.
~ What I love today: Customer service shalom. From The Art of Simple, it's the practice of paying attention to people in the service industry – learning the name of the customer service rep on the other end of the phone and thanking them for their help, or noticing something special about the barista who's serving your coffee or the cashier who's checking you out. "[B]ecause people always matter more than things."
~ MySavings: Free Smari yogurt at Target
~ MySavings: RARE free subscription to Taste of Home
~ MySavings: Free subscription to Better Homes and Gardens
~ MySavings: Free subscription to Ebony
~ MySavings: Free Lancome skincare sample
~ New Coupons. com printables: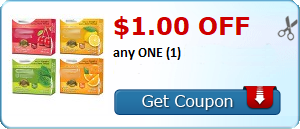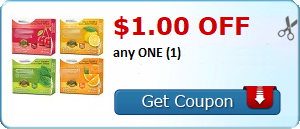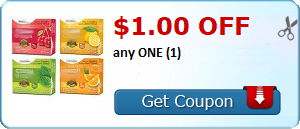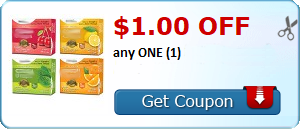 ~ New Ralphs Instant Win Game
~ Totally Target: Lysol deal at Target
~ For the Mommas: Cheap Wet Ones at Walmart
~ For the Mommas: $10 off a $25 purchase at JC Penney
~ Wild for Wags: Moneymaker on Colgate mouthwash at Walgreens
~ Mojo Savings: Cheap Cerave healing ointment at Walgreens

Banner ad via ShopHer Media.